THE VALUE OF E-MAIL MARKETING
Affordable conversions increase profits.
Let's talk about E-mail marketing.
When done correctly, email marketing campaigns are simple, efficient, and cost-effective. With all the noise from today's media sources it can be hard to be noticed, but email marketing will allow you to reach your target audience directly.
87% of the adult population has an active email address. But email marketing has to be relevant to your customer, we want your emails to motivate people, whether it's to buy products and services, information via newsletters or promotions to encourage customer retention and loyalty.
Your internal Email list is an extremely valuable tool in your marketing arsenal and we can easily show you how to use it effectively and profitably whilst making 100% sure you adhere to GDPR regulations.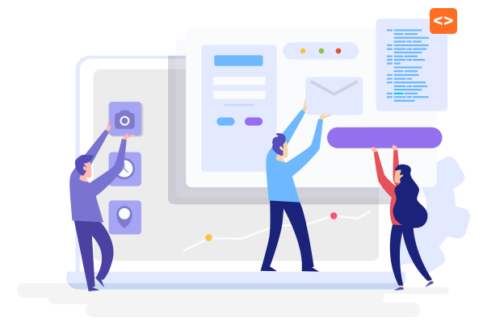 GET STARTED & IMPROVE YOUR E-MAIL MARKETING
What is included with our E-Mail Marketing Service
We include a custom-designed email template, professional copywriting services, and advanced analytics tracking and reporting.
BUILDING OPT-IN EMAIL LIST
Working with your team to add opt-in email signs up to contact forms
Utilising other social media and paid strategies to continue to grow the
Adding new opt-in sign-ups for before each new email blast
DESIGNING CUSTOM AND PROVEN-TEMPLATE EMAIL LAYOUTS
Analysing what content most users interact with on your site
Working with experienced designer to create email template that fits your brand
Using data from previous email campaigns to incorporate proven design elements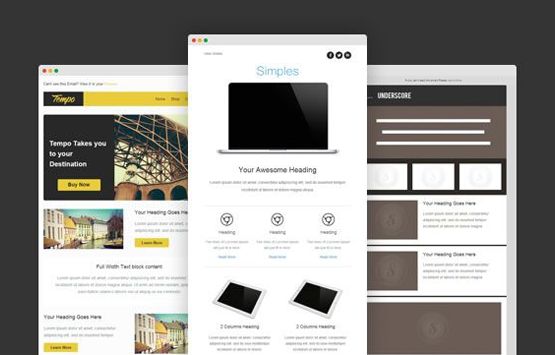 CREATING UNIQUE EMAIL CONTENT
Working with your company and target audience to write valuable content for them
Running contests and giveaways to increase engagement
Designing for engagement and conversions
TRACKING YOUR EMAIL CAMPAIGNS
Tracking sends and delivery rates
Tracking open and click-through rates
Tracking web visits, leads, sales, and revenue for each email blast
TESTING YOUR EMAIL CAMPAIGNS
Split-testing subject lines
Split-testing send times and dates
Split-testing copy and offers
EXPLORE THE OPPORTUNITIES E-MAIL MARKETING CAN BRING
Harness the power of E-mail Marketing to keep your customer base engaged.
• 9 billion people use email applications.
• 91% of consumers check their email on a daily basis.
• 86% of consumers would like to receive promotional emails from companies they do business with.