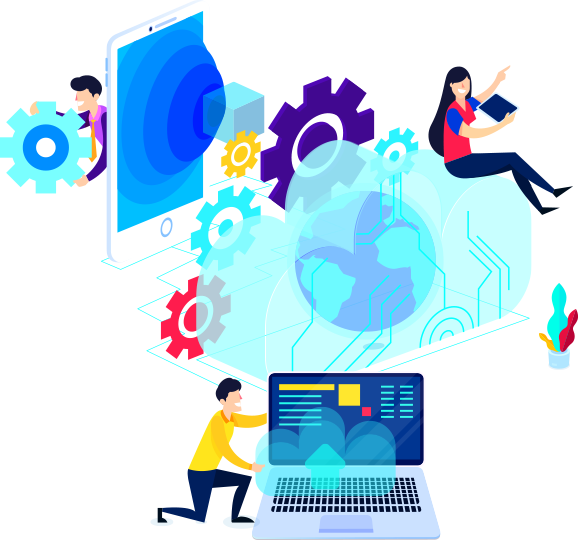 Vibrant photos will help people remember you and what you do.
Most of our photography service is completed in house, our team is made up of professional photographers who will add value to your website with high-resolution photos.
High-quality original photography is critical in capturing and engaging with your customers. Professionally shot recent photos of your team and location will help you build trust online by making you more real and approachable.
A library of high-resolution images including event photography, lifestyle photography, corporate photography and even product photography empowers both your digital marketing strategy and your website's visual storytelling.
High-resolution photos are absolutely essential to making a positive first impression and we have years of experience in photographing people and products that capture our clients unique selling point.
Trusted by Our Business Partners

EXPLORE THE OPPORTUNITIES OUR PHOTOGRAPHY SERVICES CAN BRING
Harness the power of Photography Marketing to keep your customer base engaged.
Good photography gets your customer's attention. Relevant and high-quality images will capture potential customer's imagination far more than text alone.