What is Reputation Management?
84% of people trust online reviews as much as friends.
If you believe online reviews get ignored, think again. Research shows that 91 percent of people regularly read online reviews, and 84 percent trust online reviews as much as a personal recommendation.
Customers also make a decision based on what they read extremely quickly: 68 percent of those will form a concluding opinion after reading between one and six online reviews.
Reviews do matter and that's why we need to create and maintain a process that encourages your customers to leave reviews, our job is to monitor the reviews they leave, and improve on any negative reviews your company might receive. Not only will creating a review process help you receive more and better reviews, it will also help you run your business better.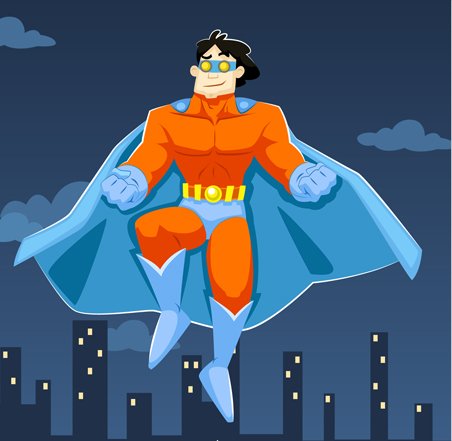 So how do we do it!
We want to know what your customers think about your products and services. Listening to your customers is the best way to improve your offerings and get ideas for new products and services.
Not every customer will respond to your survey, and that's okay. Generally speaking, people tend to give reviews either when they are delighted or when they are upset; the middle ground tends to remain silent. We want to address the negatives and turn them into a positive and finally we want to prove to the middle ground that indeed you are worthy of that positive review after all.
Bad reviews are a huge opportunity, not a problem.
If a customer who responds to your survey and feels they had a problem with a product, we immediately work to solve it. Why ask for feedback if you're unwilling to act upon that feedback?
But what if an unhappy customer leaves a negative review online? We constantly monitor the site and reach out directly to try to solve the customer's problem.
The first thing we do is make the customer feel heard. We want to listen, ask questions, and then validate the customer's feelings.
We then focus on solving the problem, confident that you know not only understand the problem, but what the customer really needs. Once the customer is happy, we politely ask them to edit their rating.
Diplomacy plays huge role and the ability to have a third party take control of a bad situation will remove any emotion form the proceedings.
We have used this stratergy on many occasions and have found it to be extremely successful.
Review Platforms that we work with.
Along with the review management from your own website , we will also work with the following applications.
Facebook
Google
Trustpilot
Yell.com
Review Centre
Tripadvisor
EXPLORE THE OPPORTUNITIES REPUTATION MANAGEMENT CAN BRING
Harness the power of Reviews to keep your customer base engaged.
You need online reviews to help you optimize your customer's experience. Give your future customers the confidence and reassurance they need to realise they are safe in your hands.