Web Hosting that is custom to your requirements
Our exclusive Web hosting service is only offered to customers that have used our WordPress design program.
WE MAKE WEB HOSTING EASY
Performance and Reliability are key to your success
Reliable and high-performing web hosting is vital for any successful website. When you are building a new website, your choice of host is probably one of the last things on your mind. But, neglecting to choose the right host can have tragic effects on your websites performance, resulting in disappointed users and frustrated customers.
If your website was the internal set-up of how your shop looks, well hosting is the address of where you shop is located.
Web hosting is an investment in your business. Imagine it's the office address you rent for your customers to come visit. Would you rent a barn in a distant farm if your customers were city executives? No, don't think so! So you need a dedicated hosting service that you can rely on, a service that will present your shop at the right location at the right time in the right environment for your customers.
What Our Easy Media Web Host Service Provides:
Unlimited SSD storage
Superfast storage perfect for large files, images, video and databases on a secure server.
High Performance
Able to process high numbers of concurrent requests while meeting the standard of the business.
Unmetered Bandwidth
This feature allows for a high volume of traffic without affecting your website's performance.
Site Back up & Code Guard
Monitors your website and database regularly and will Back-up your website allowing you to restore to previous settings.
Free SSL Certificate
Scrambles data between your website and its visitors, enabling safe and secure information exchange.
Ability to scale
The ability to increase resources when required, for example: adding processing power to a server to make it faster.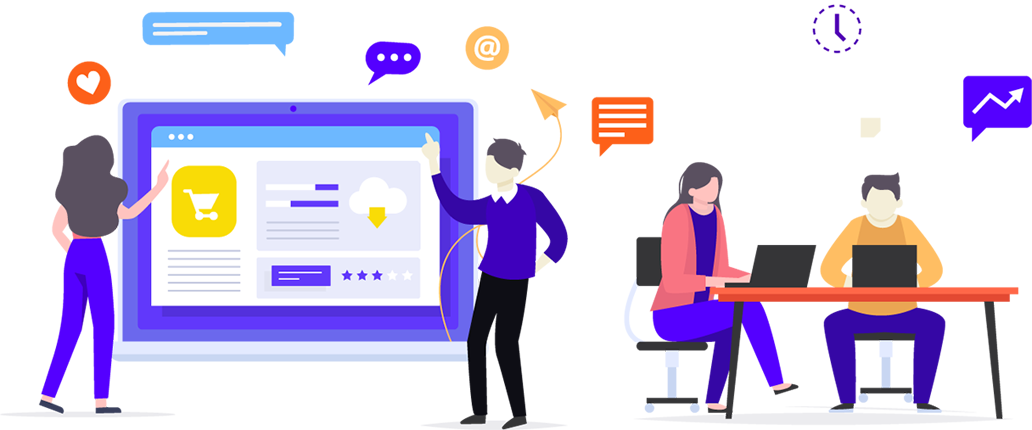 EXPLORE THE OPPORTUNITIES THE CORRECT WEBHOSTING CAN BRING
Harness the power that the correct Web Hosting provider can bring.
Having a reliable web hosting for your site is important for having the best online presence. Web hosting is probably the most undervalued piece of your marketing strategy.