we make it look EASY
How important is your Website?
Your Website is arguably the most important part of your marketing stratergy. Consumers buy with their eyes and your Website needs to transmit; Confidence, great design, engaging content, curiosity and more importantly inspiration.
Your Website is much more than just your front shop window, it's a silent partner that works 24/7, an employee who is constantly talking with your valued customers. Get your Website right and it will not only elevate your customers engagement but also elevate your own prestige and confidence.
we make it look EASY
The feel and look of the website is just half the story. The meaty content is its functionality:
We make sure your Website can load fast.
We make sure all the coding on your site is reliable.
We take no chances with Hosting, our servers are the best in Europe.
We make sure your media links are current and up-to-date.
Everything we do is with the customer experience in mind.
We make sure your information is all relevant and up-to-date.
We make sure to include "CALL TO ACTION" links on your pages?
We prioritise the ability of your site to gather customer information. (E-mail harvesting)
We make sure your website is Security ready.
We can create a web platform which is 100% E-commerce ready.
We make sure before delivery that we optimise your Website for SEO.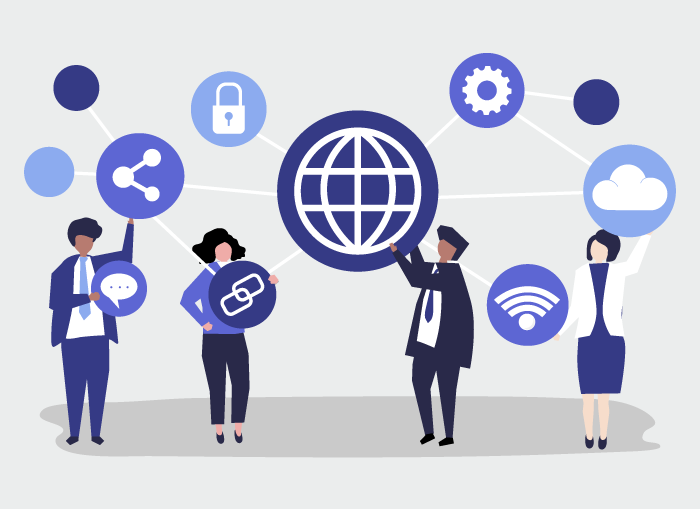 LET'S GET STARTED TOGETHER WE WILL CREATE AN AMAZING WEBSITE
The visual aspect of your web page will help you connect with your customers.
Your webpage will have many different aspects that it needs to achieve. Some crucial elements: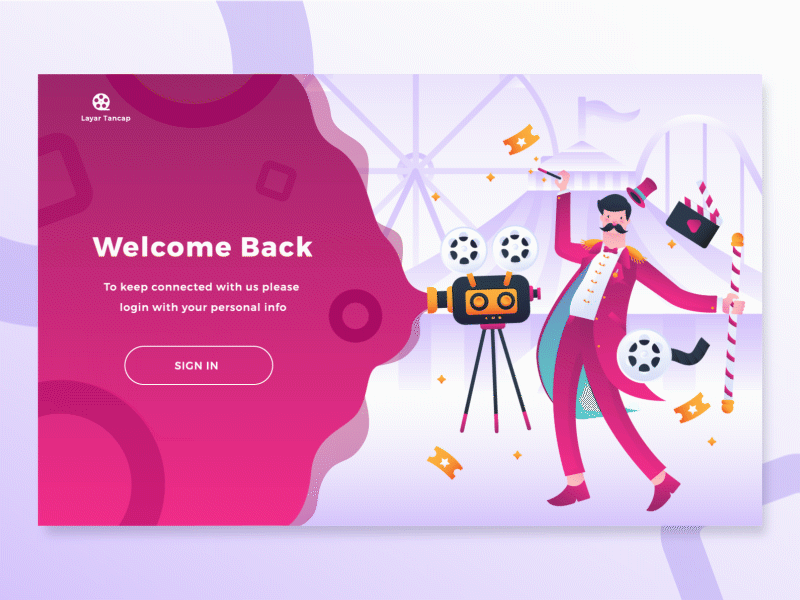 We make your Website shine.
The truth is there a many badly designed websites out there, but the ones you care about are your competitor's website. We need to upgrade the look and feel, make you stand out from a crowded design template that has been repeated time and time again.

We want your brand to stand out from your competitors not bend into them.
Does it Shine.
Websites today are more than just a online page giving you product information. We want to utilize our website to its maximum potential. We want to harvest customer details and encourage them to interact with our content whilst providing a great user experience.

A website that people will not only remember but want to share with friends and family.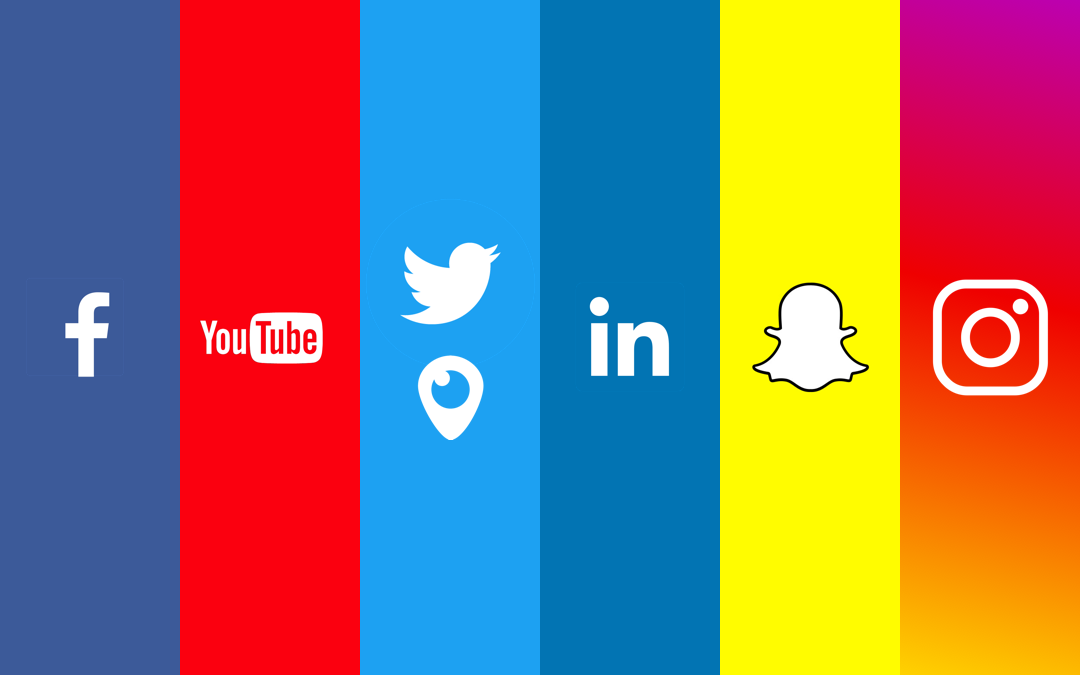 Shout out to Social Media.
How is web design related to social media? (I hear you ask) Simple. If your website offers social media buttons, then it will be easier for your visitors to share your website's links/blogs videos/photos on their social media profiles. The higher number of shares you get, the more people will see your links.

Fear of missing out mixed with the excitement of a great find is just to powerful for certain customer profiles and sharing your page and content on social media can hugely increase new and existing customers visiting your website.
Your website must be mobile/tablet responsive.
In today's media market place your Phone is KING! More than half of all internet activity is now on mobile phones, and not having a website design accommodate for this medium is insanity, indeed on occasions we will primarily design the website around this medium, that is how important it is.

Mobile phone design has come a very long way and google knows that allot of customer searches are carried out on mobile devices, so they strategically give priority to those sites that are mobile friendly.
Deliver an awesome user-experience.
You are not the only one competing for that new customer. The chances are you have plenty of competitors trying to gain not only the same new customer you are trying to, but your competitors are also trying to take your existing customers away from you.

Don't give then the chance, let's make sure your new customers land on your website and have an amazingly easy, engaging and rewarding experience. But let's not forget your existing customers, let's make sure your site is also designed for customer retention, Afterall, customer retention should be foundation to any growth stratergy.

Wordpress
Perfect Platform for a truly customised Website.
Shopify
Perfect for an E-Commerce Website, with a focus on product management.
WIX
Easy to use platform that your team can optimise at any time.

It can be tricky finding the right host for you! That's why we provide customised web hosting services.
EXPLORE THE OPPORTUNITIES WEBSITE DESIGN CAN BRING
Harness the power of Website Design to keep your customer base engaged.
Web design is important because it impacts how your audience perceives your brand. The impression you make on them can either get them to remain on your page, learn about your business or leave your page and turn to a competitor.